Full Service Fuel (100LL.) From sun-up to sun-down 7 days a week, we are here for your full f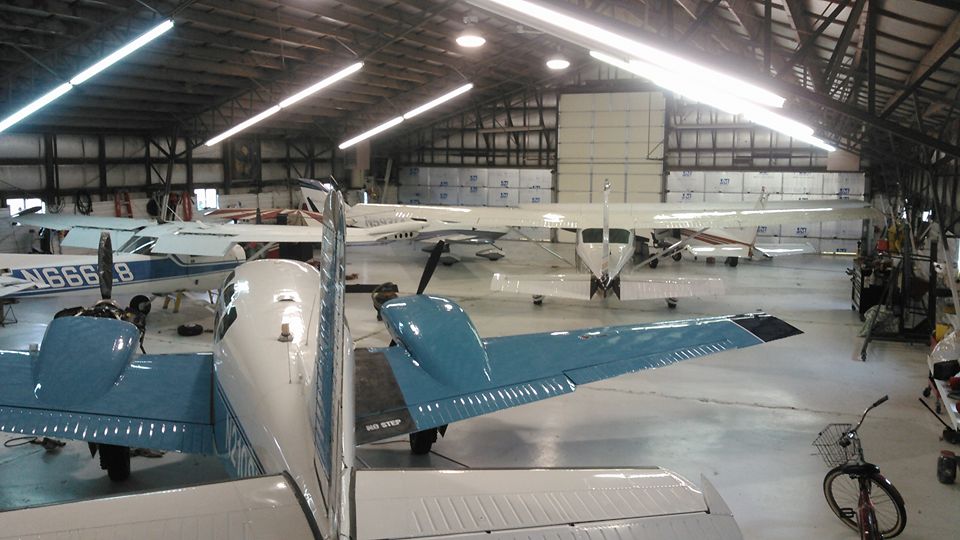 uel service needs. Outside normal business hours or holidays, please call the number on our office door and we will be happy to service your needs!
CURRENT FUEL PRICE: $4.60 GALLON
CURRENT OIL PRICE: $7.12 QT (INCLUDES TAX)
Airframe & Powerplant Maintenance Shop Our shop is happy to serve needs big and small. We do annuals, 100hr inspections, 50hr oil-changes, and AD and Service Bulletin compliance to name a few. We also specialize in tube and fabric replacement and repair! Call or email with a description of the services or problem that you need to have fixed and will be happy to send you a quote!
Hangar Rental Need a place to store your aircraft? You can rent one of our hangars for one month or as long as you need. Call to reserve a spot today.